CALL FREE TODAY 0746 075 0542
Who are we?
10DayHouseSale are property professionals who have a wealth of experience in purchasing property across the UK. We will buy any house, in any condition, in any area for cash.
There are no hidden fees, no agents, get your money in 10 days. Hassle Free!
How it works?
Contact
Call us now on 07460 750 542 or fill out our contact form
Offer
We will have a cash offer for you within 24 hours
Cash
If you accept our offer, leave the rest to us and you will have cash in your account within 10 days
Why sell fast?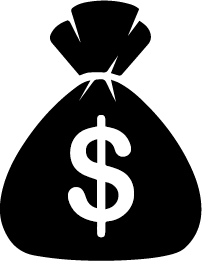 Inheritance
We are experienced with the probate process. You may have inherited a property with an emotional attachment that you want to get out of your lives. We have assisted many families in this situation getting their money quickly and moving on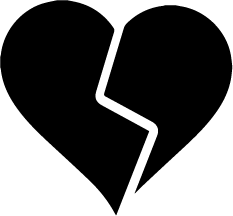 Divorce
A quick house sale can allow a couple to split up their assets and go their separate ways. 10DayHouseSale can ensure that the process is smooth and efficient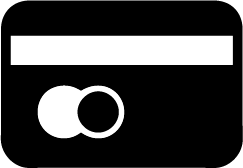 Financial Difficulties
Have you got yourselves into debt or behind with your mortgage repayments? Selling your house can clear your debts and end the stress. We are experienced in stopping repossessions and allowing people to start a fresh with no debts
Case Studies
Georgina, Oldham - "My parents were moving into a care home and I needed to sell their home for them as quickly as possible. I spoke to David on the phone on a Friday. We agreed a fair price that day and he offered to pay all of my legal fees. I had the money in my bank 10 days later. It was a quick deal and I would definitely recommend 10DayHouseSale to my friends."
Wendy, Manchester - "I had my house on the open market for 2 months and had lots of viewings with a local agent and a sale was agreed but it fell through at the last minute. I really wanted to sell the house quickly and start a new life away from my partner. I was introduced to the guys at 10DayHouseSale and everything ran really smoothly. I was happy with the price they offered me and I did not have to pay an estate agent or a solicitor. The price I was offered was the price I got"
Sam, St Helens - "My 3 brothers inherited an investment property from our uncle who had passed away. We wanted to split the proceeds as quickly as possible. We spoke to David on the phone who made us an offer within 24 hours and we had our money in 7 days just in time for Christmas! It was a pleasure doing business."